The Restaurant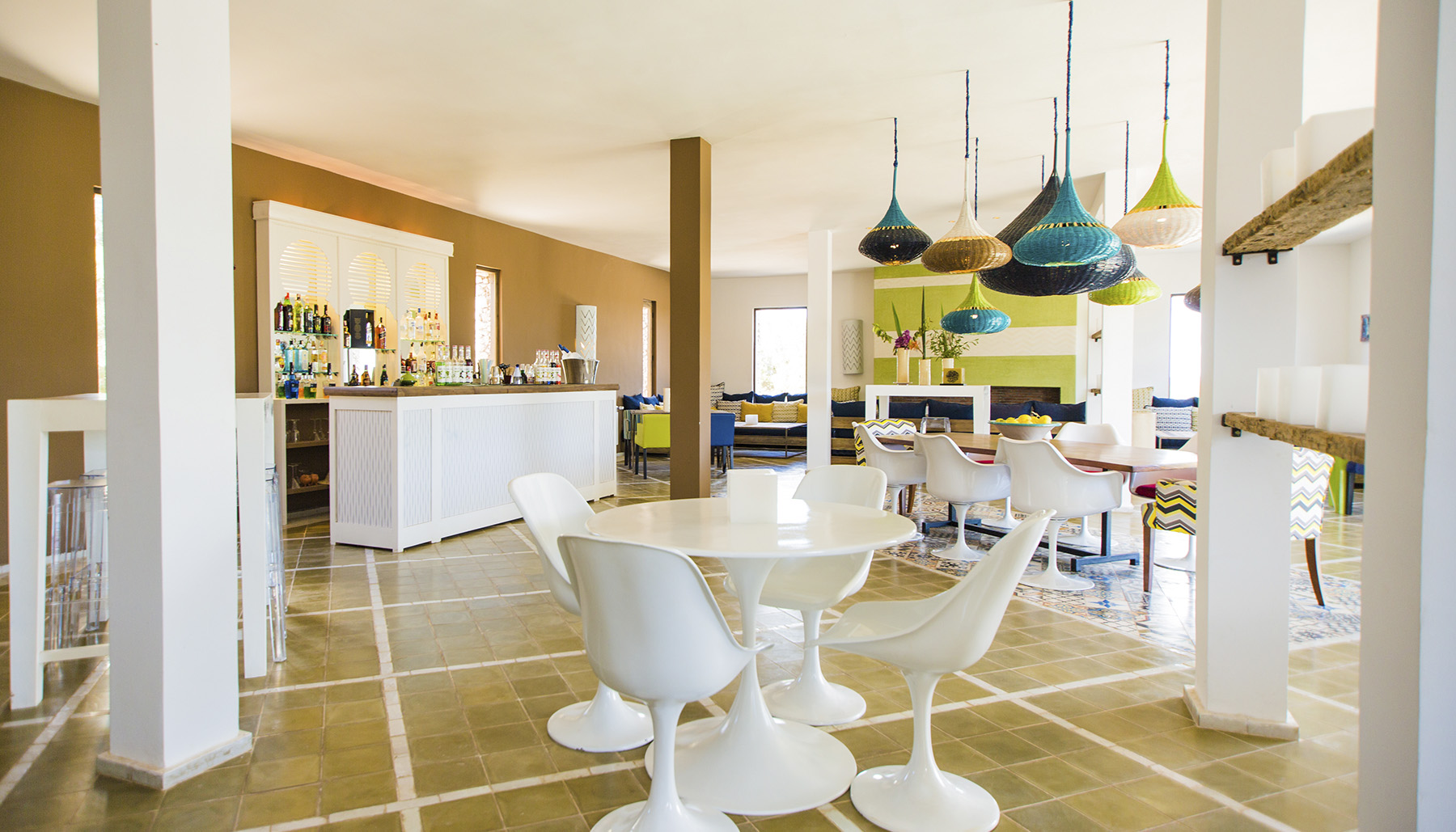 . Villa Maroc Gardens Restaurant has achieved a happy marriage between Moroccan cuisine and the refinement of the culinary art.
Enjoy culinary delights with argan flavors and scents is the specialty of the Villa Maroc kitchen, which never ceases to reinvent itself to the happiness of cuisine lovers.
Your culinary delights are elegantly presented in a solemn and intimate space where the living room provides the friendliness that makes you enjoy private parties.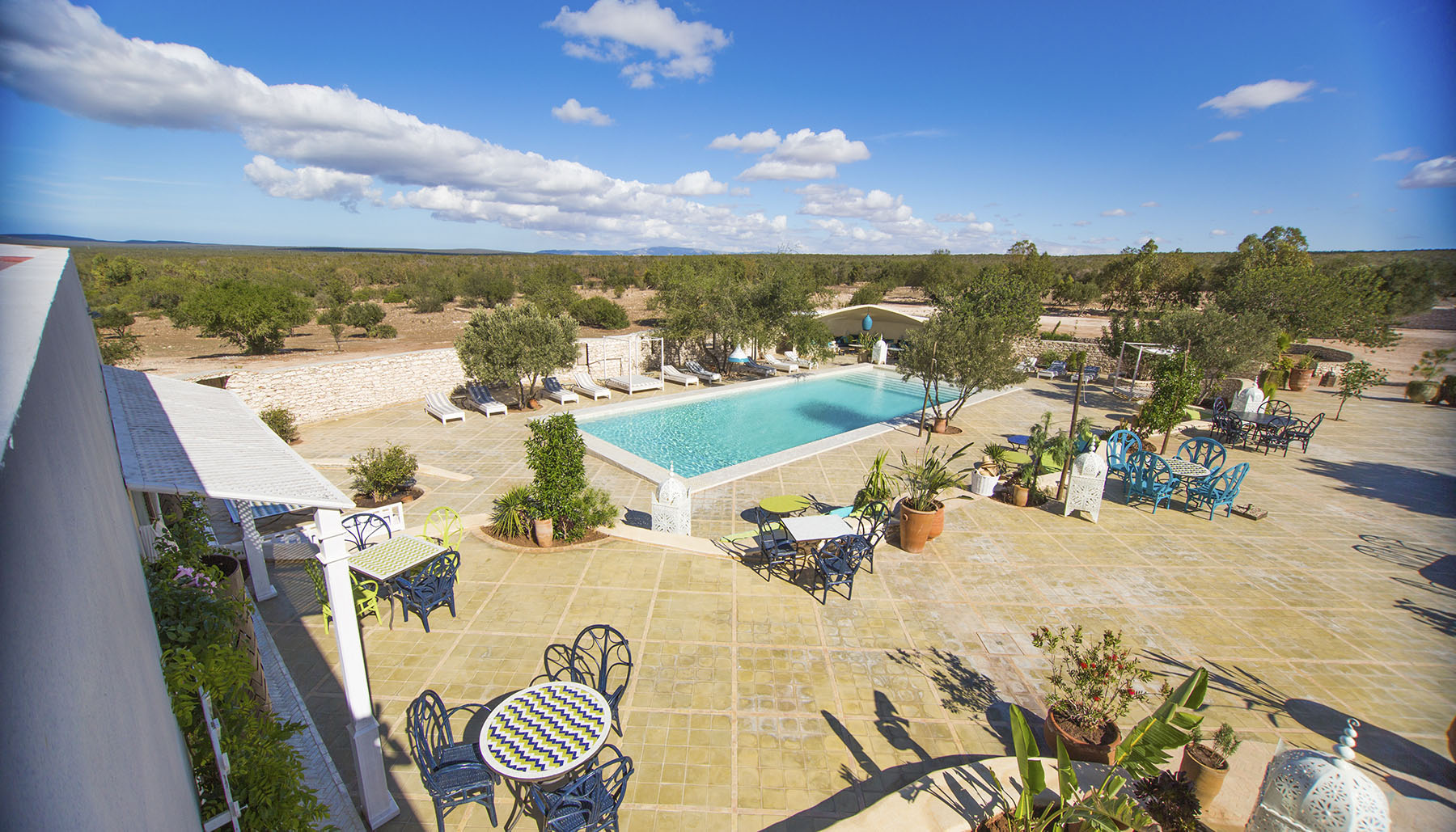 An invitation to chill and relax, a quiet day in the nature around the pool of Les Jardins de Villa Maroc, enjoy a chic chill-out atmosphere and relax on our sun loungers.
The Swimming Pool Day pass includes transfer from Essaouira and a buffet BBQ lunch with a wide variety of salads, vegetables and desserts.
Departure at 11am return to town around 17h.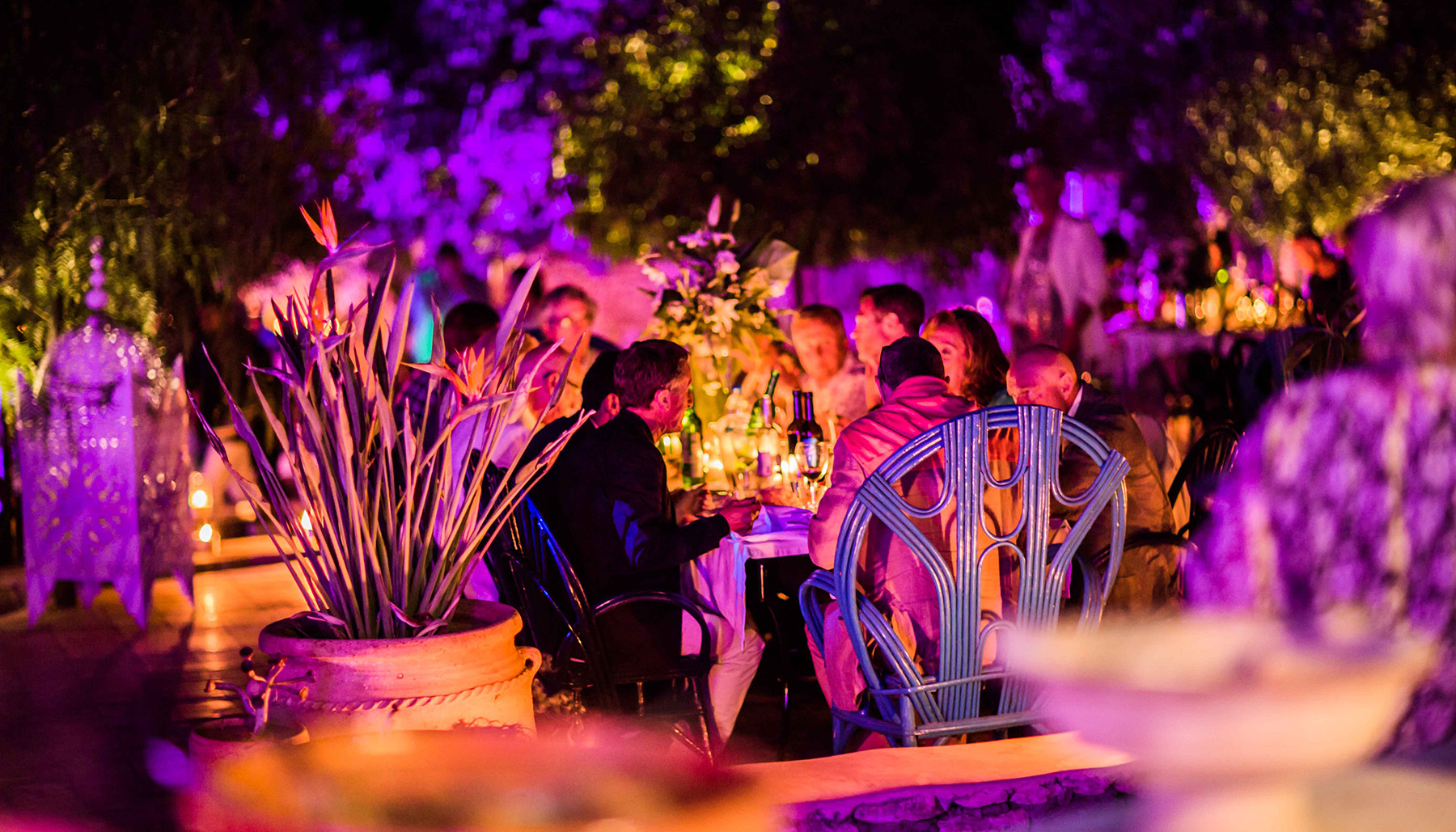 Thanks to the Villa Maroc Gardens, privacy and freedom go in pair.
Birthdays, weddings and all ceremonies, we are at your disposal to organize an unforgettable party ... Generally for private parties, we spend lavishly. Instead, we ask you to count on us to provide you with our beloved restaurant.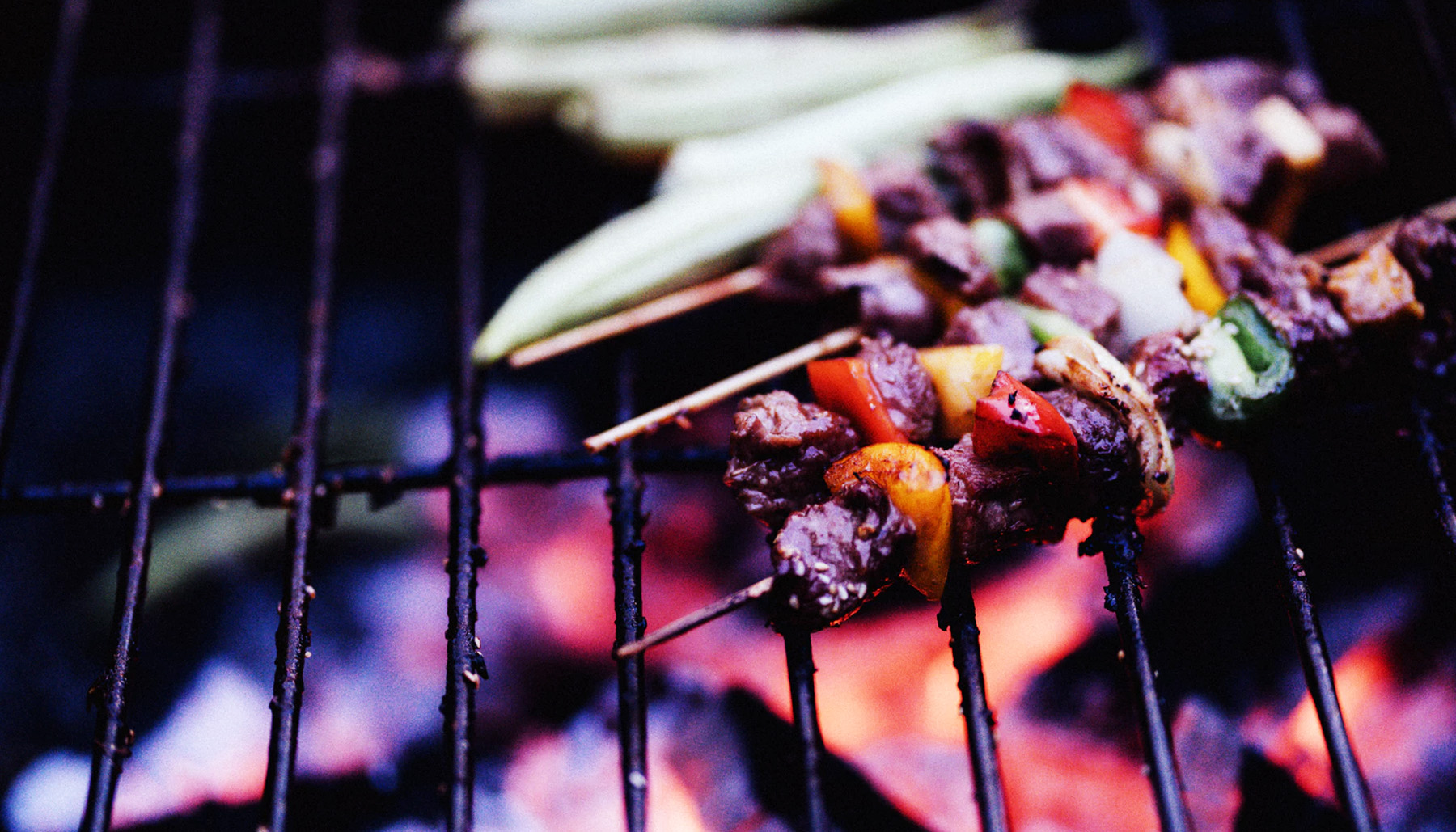 An all-you-can-eat buffet-barbecue awaits our gracious hosts, every day of the week.
Enjoy Moroccan cuisine in this exotic and intimate setting cannot be complete without the barbecue ceremony.
It depends on you to order.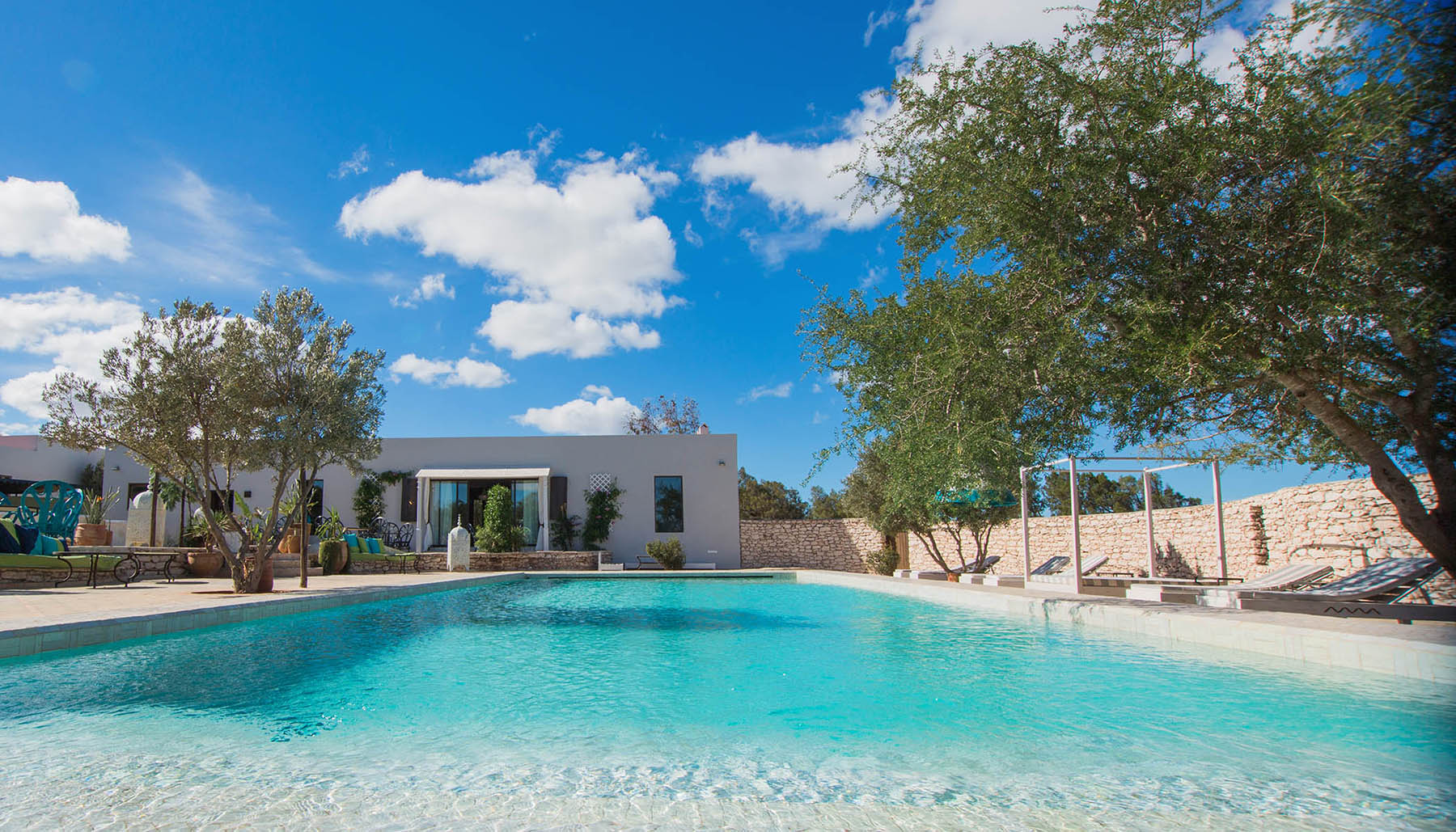 Creating its own microclimate at the threshold of the city of winds, Essaouira, is a bet that VILLA MAROC GARDENS has largely won. The argan tress around are heat resistant, which gives our guests the pleasure to enjoy freshness.
A heated pool is there to remind you that this oasis is not natural, but the fruit of a great passion to please our clientele.
If the change of scene is complete, the comfort and the warm welcome are guaranteed.