Les Jardins De Villa Maroc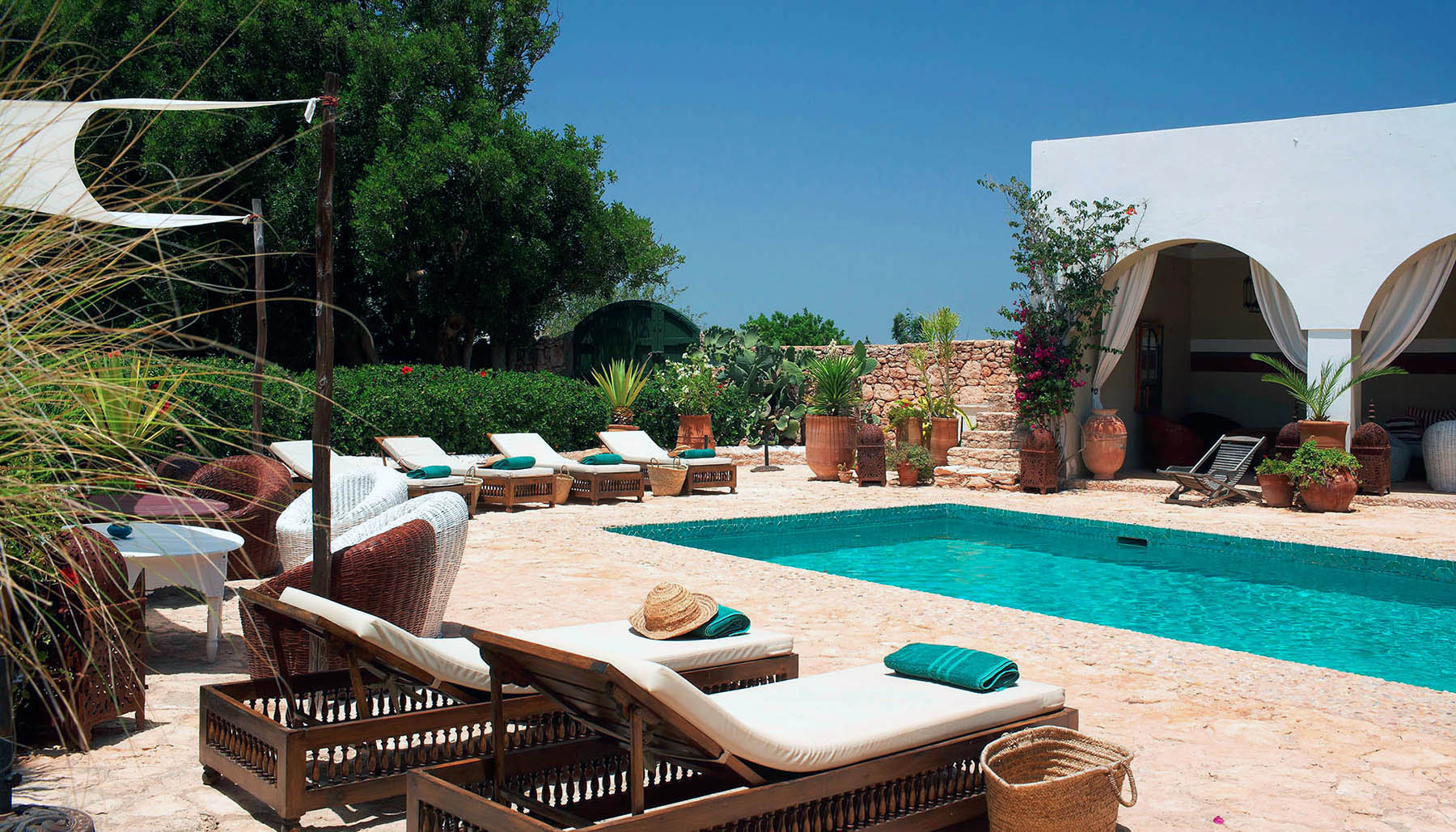 . Beyond the beauty of the place, there are spots that have the power to make you feel you are in the right place... A feeling that reconciles you with life and the world around you.
An oasis in the middle of the cedar forest isolated from the modern world noise where silence prevails, embraces you and leads you into its universe of birdsongs and a gentle breeze. Time ceases to exist.
Villa Maroc Gardens is one of these places. The house, used until last year as a private dwelling, has been renovated and decorated to open its doors as an annex to Riad Hotel Villa Maroc in Essaouira.